WE ARE CARRIER-CONNECTED DAS SPECIALISTS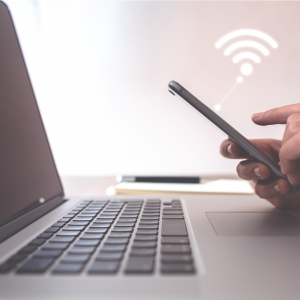 If you need reliable signal in your building for Verizon, AT&T, T-Mobile and/or Sprint, and if WiFi calling isn't cutting it, consider the following:
1- Most Off-Air DAS don't work reliably in highly congested urban areas.
2- Non-residential DAS system have to be approved by carriers
3- There is no way to guarantee or monitor performance of an in-building solution without the collaboration of the carriers
4- Technology is moving away from Off-Air DAS for reasons of both cost and performance
With many high profile systems under our belt, we specialize in Carrier Approved, Active and Hybrid DAS systems. If it saves money, we can also deploy Passive DAS systems that have the built-in capability to be converted to Active or Hybrid DAS.
Considering the cost of deploying DAS, why deploying anything that might be obsolete or completely ineffective in as early as 2 years?  
Contact our Carrier DAS specialist today at: 954 607 4550