WE ARE CARRIER-CONNECTED DAS SPECIALISTS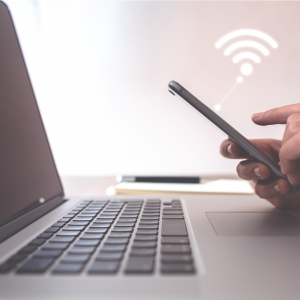 If you need reliable signal in your building for Verizon, AT&T, T-Mobile and/or Sprint, and if WiFi calling isn't cutting it, consider the following:
1- Most Off-Air DAS don't work reliably in highly congested urban areas.
2- Non-residential DAS system have to be approved by carriers
3- There is no way to guarantee or monitor performance of an in-building solution without the collaboration of the carriers
4- Technology is moving away from Off-Air DAS for reasons of both cost and performance
5- Off-Air System does not provide E911 location of the building.
Legal considerations: FCC Report and Order 13-21 mandates that all commercial and industrial ad-hoc  solutions have to be subjected to Carrier Approval on a case by case basis. Each carrier is the FCC License Holder in the respective frequency or frequencies and so all deployments can transmit signal only if authorized by the Carrier. The Authorization can be issued as well as revoked by the License Holder at any time.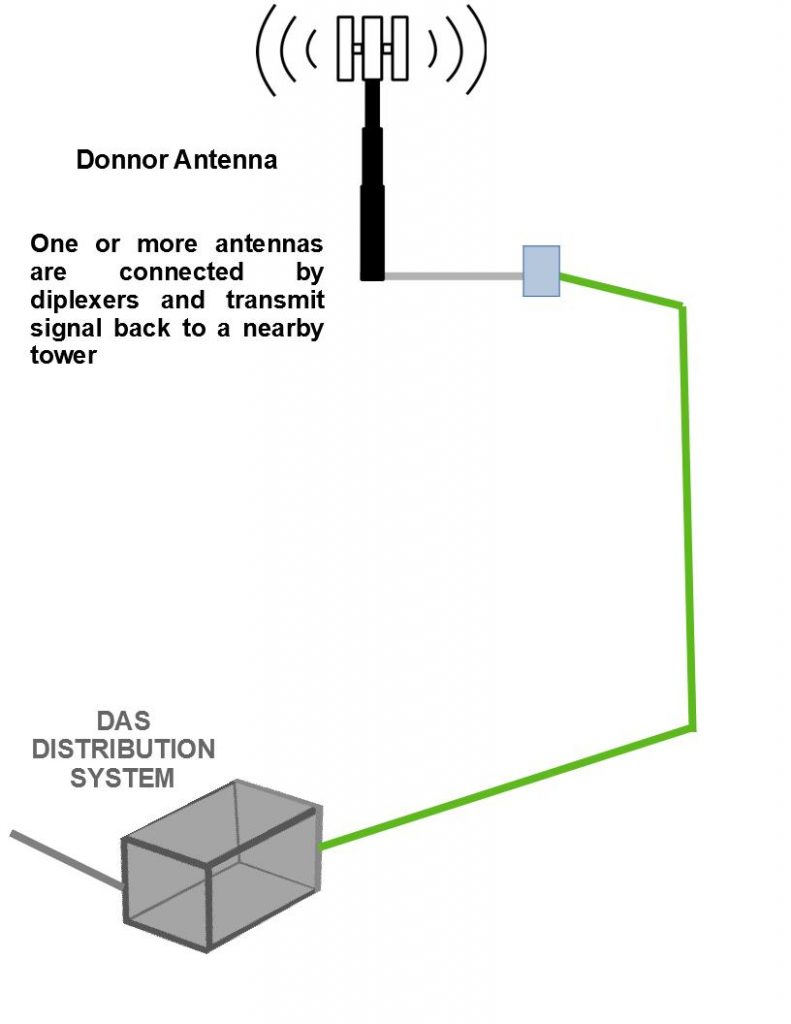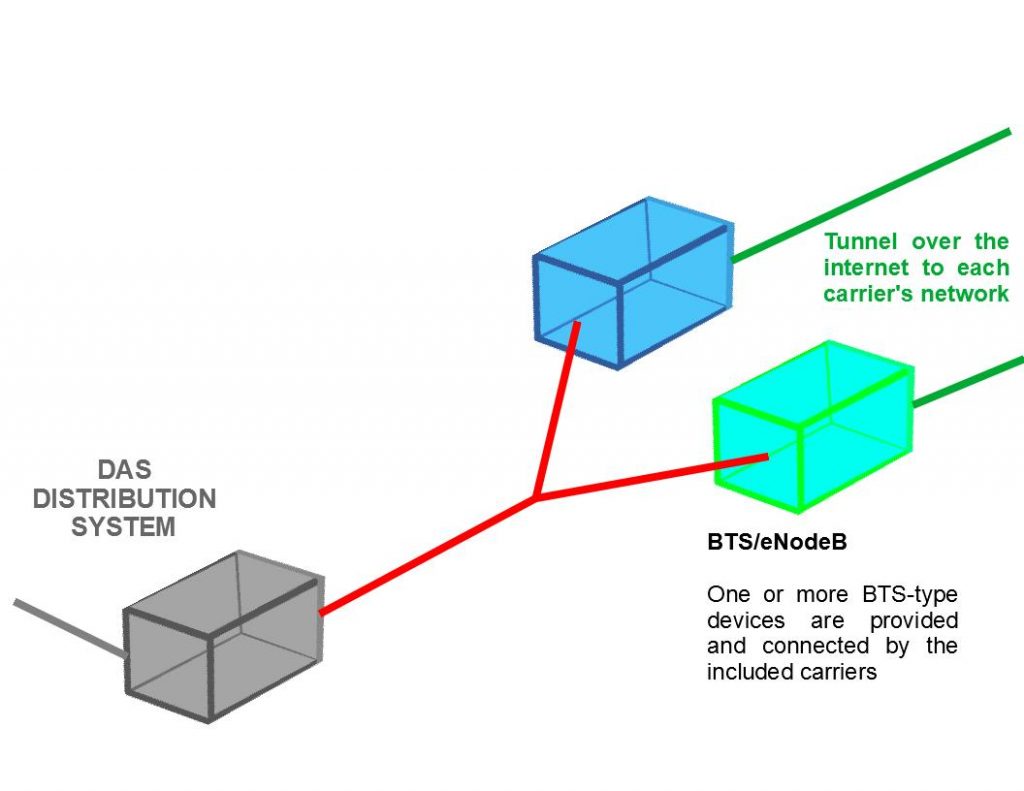 Pros of Off Air Systems:
Marginally lower deployment cost

Lower operating cost

Potentially faster deployment depending on Carrier Approval process
Cons of Off Air System:
Performance is strongly dependent on Signal Quality from nearby towers

Operational state can be monitored but performance metrics like users, connectivity and signal quality cannot be monitored

Troubleshooting issues can only be done on site

Signal quality issues cannot be resolved

Capacity cannot be expanded to increase users or data rates

Performance tends to decline over time because of macro congestion

Performance fluctuates depending on tower traffic

Cannot be upgraded to support 5G and future technological improvements

Carriers will not approve if tower system is congested

Only provides E911 location of the tower

Carrier personnel access to premises has to granted at any time  due to potential for interference
Pros of Carrier Sources based systems:   
State as well as performance can be monitored

Designed to provide adequate capacity and performance for the number of users and the level of service expected

Can be expanded to support more users, higher data rates and future technologies

Issues can be analyzed remotely. On-site intervention if required is usually resolutory in one trip

It is upgradable to 5G

Performance does not tend to decline over time

Does not depend from nearby towers

Performance does not fluctuate due to tower traffic

Provides E911 location of the building

Carrier approval is included with provisioning of the sources 

Carrier personnel access to premises is not commonly expected especially after hours
Cons of Carrier Sources system:
Higher operating cost due to backhaul, monitoring and support

Somewhat higher deployment cost

Longer deployment time due to sources provisioning
With many high profile systems under our belt, we specialize in Carrier Approved, Active and Hybrid DAS systems. If it saves money, we can also deploy Passive DAS systems that have the built-in capability to be converted to Active or Hybrid DAS.
Considering the cost of deploying DAS, why deploying anything that might be obsolete or completely ineffective in as early as 2 years?  
Contact our Carrier DAS specialist today at: 954 607 4550